SWS Bundle Designer Intro 1
At Sewing With Scraps, we love introducing talented designers within the creative community to our readers and today, we are doing just that. Let's take a closer look at a few of the designers participating in the scrap pattern bundle.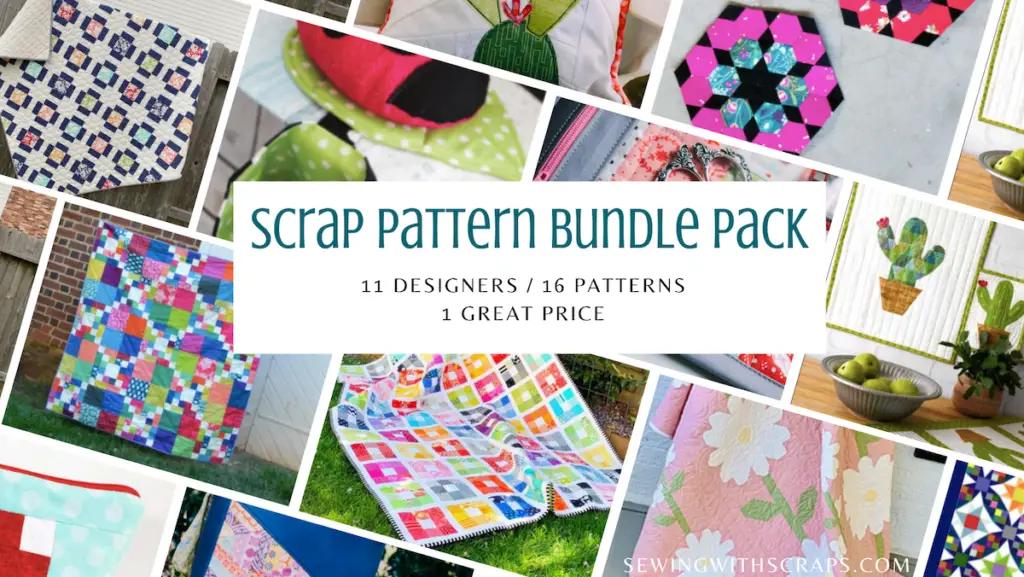 Now you may find that some of these designers look and sound familiar, and you're right, several of them have had been featured on SWS before. We just love their scrap happy style and knew that we needed to include them in the scrap pattern bundle offer.
Today, we would like to introduce you to a few of the designers participating in the pattern bundle. You will meet more over the next two weeks, so let's get started!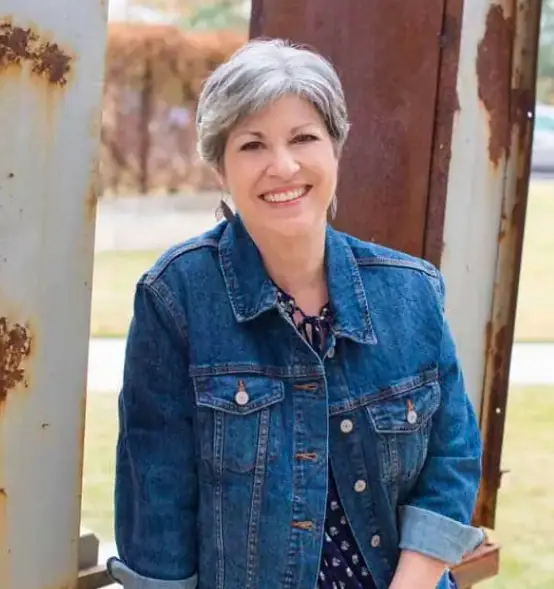 Leslie is all about celebrating your creativity and making sure you enjoy the process. She understands that life is busy and helps keep sewing simple. Her applique patterns are perfect for our scrappy world and sure to brighten your day. They range from whimsical to holiday-themed and we love them!
The pattern bundle includes her Mr. Cactus. The Mr. Cactus Applique Set includes several template sizes for you to stitch up several different projects. Including, a table runner, mini quilt, coaster, potholder, mug rug and more. The options are limitless once you start stitching!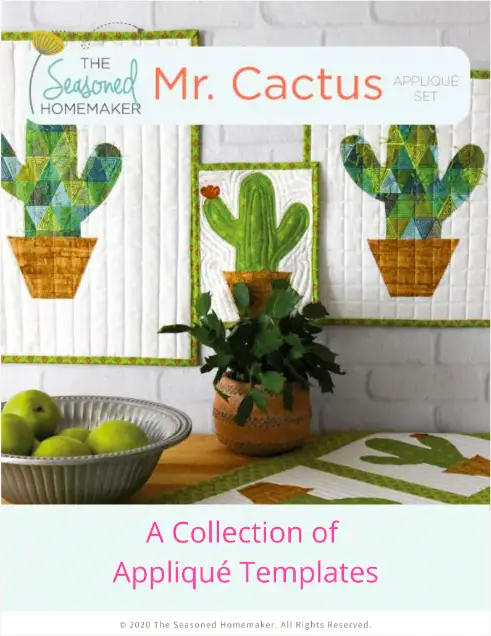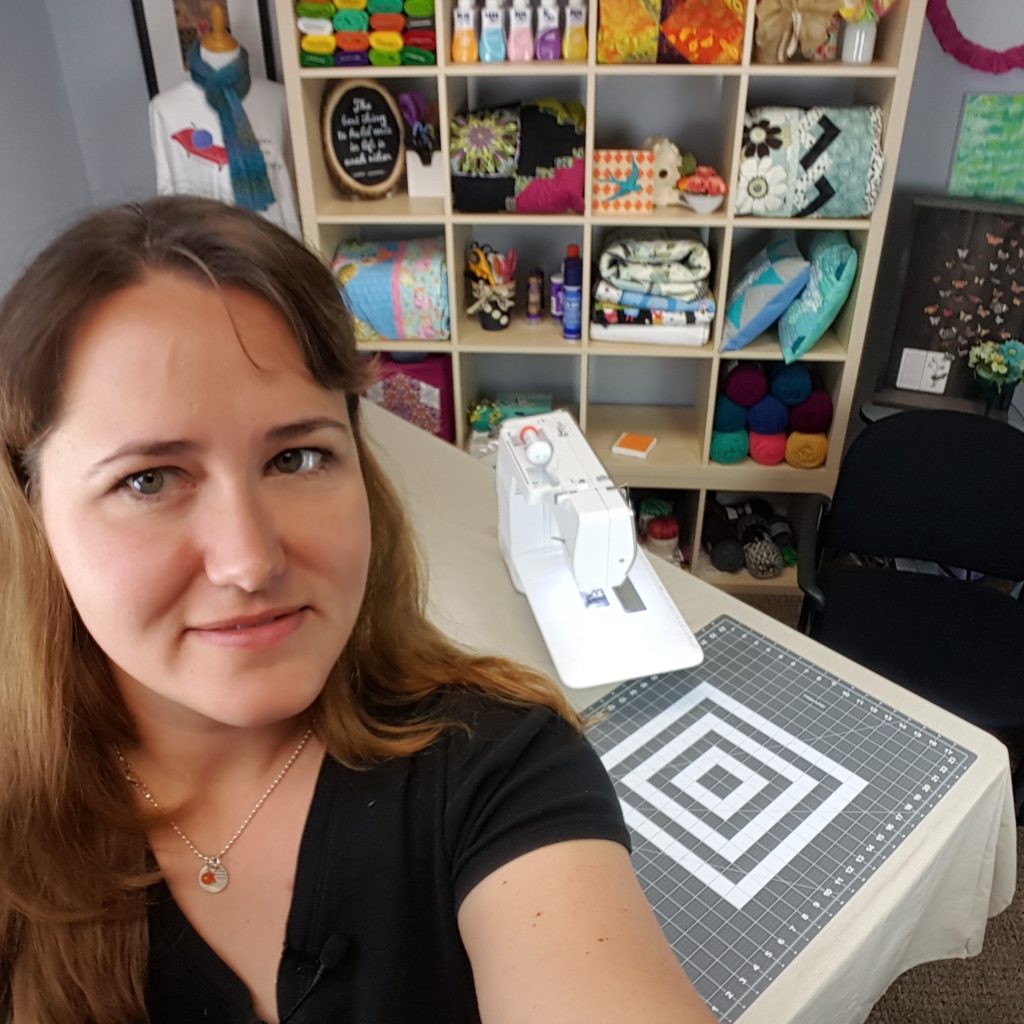 Carolina never met a craft she didn't enjoy. She is a Quilt Pattern Designer, Author, Quilty YouTuber & Award-Winning Quilter who hides chocolate in her sewing room desk.
Now, don't let the chocolate fool you, Carolina is always dreaming up new things with us in mind. Just one look at her Spot on Dot magnifying lens and you'll know she's a quilter at heart! Be sure to check out her shop for even more of her creative genius.
The pattern bundle includes Carolina's EPP Radiant Block. The Radiant Block is a great way to use scrap fabric for English Paper Piecing. Turn 1″ Hexagons, Diamonds, and Triangles into 5″ finished hexagon blocks that can be used for applique or stitched together to make a quilt.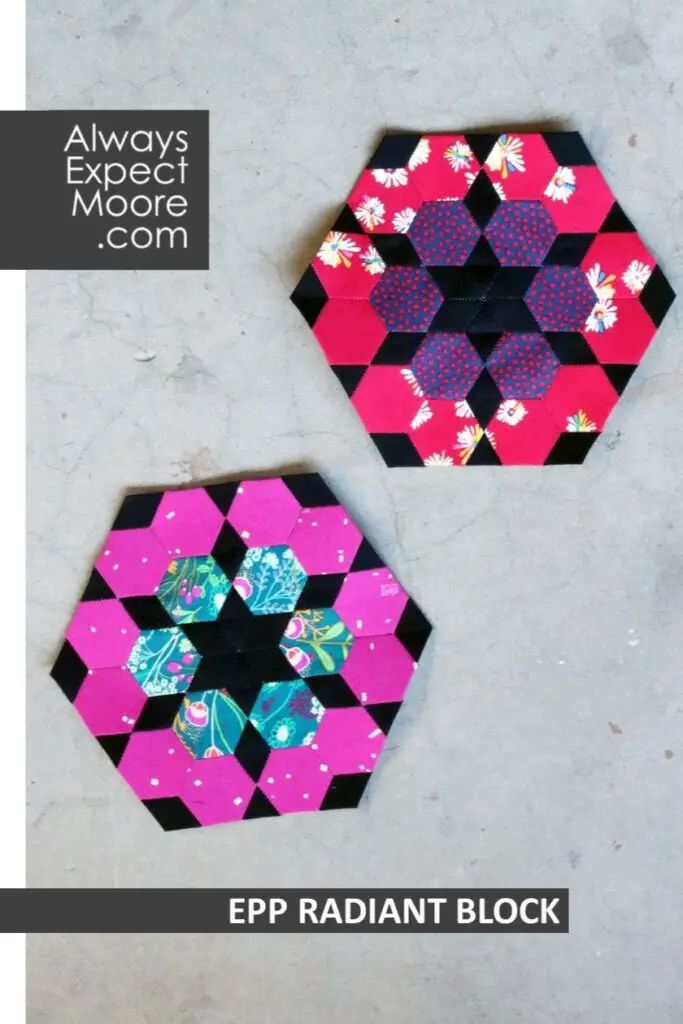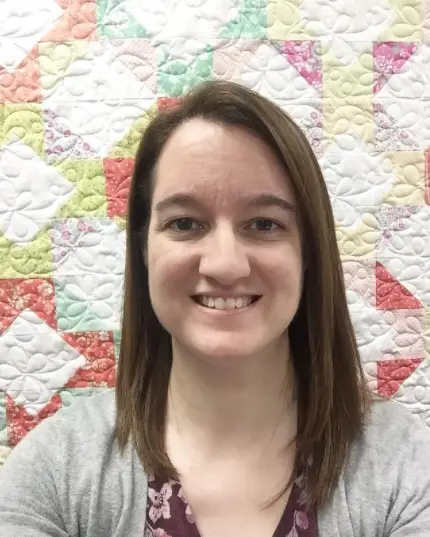 Amanda spends pretty much every spare moment sewing and quilting. She is an accountant by day. quilter and designer behind Pieced Just Sew patterns by night.
The pattern bundle includes her Garden Charm Quilt. The Garden Charm Quilt pattern was written for charm packs, but 5″ scraps could easily be used. None of the prints need to be duplicated. The finished quilt measures approximately 74″x74″.
We love that her quilt designs are always scrap-friendly and range in skill level. One look at her shop and you'll be hooked!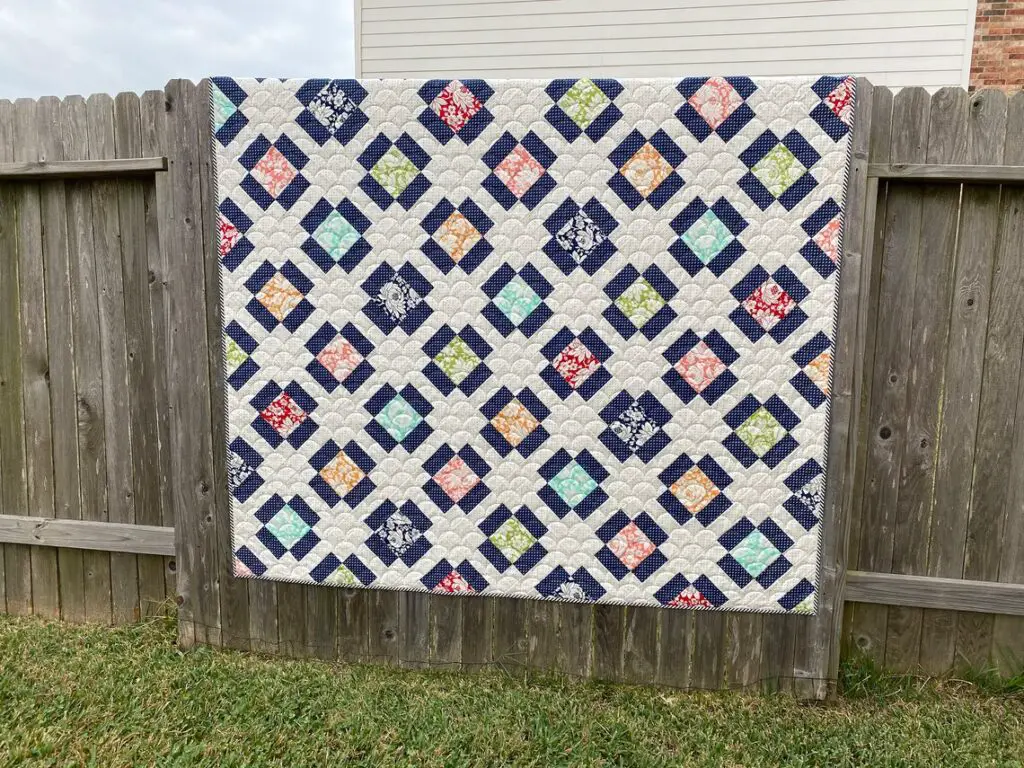 Keep your eyes peeled all week long as we celebrate these talented designers that help fuel our creativity!
Remember, you can each of these patterns and many more are included in our exclusive Scrap Pattern Bundle Pack! Be sure to click here to for all the details and order today because this amazing offer won't last long!