Scarf Sewing Pattern Round Up
When temperatures dip, it's time to reach for extra layers. Handmade scarves are simple to make for yourself, and easy to sew for friends and family.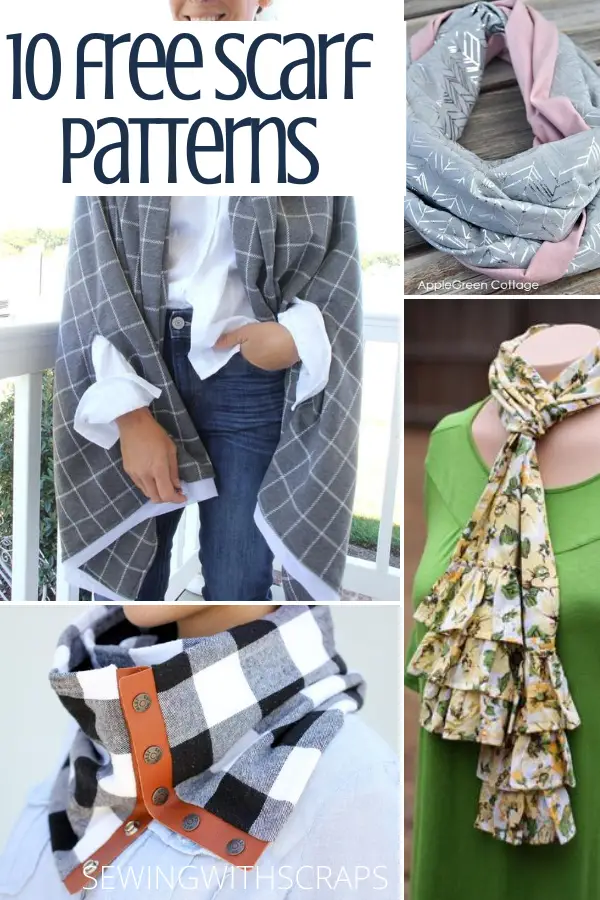 10 FREE SCARF SEWING PATTERNS
Since we know how important a splash of color can be, we thought it would be fun to share this video on different ways to wear a scarf. This way, even if you don't have time to hem the edges, you can make the most of a scrap piece of fabric.
Remember, we love all things fabric here at Sewing with Scraps and our goal to to help you stitch every last inch! So be sure to sign up for our weekly newsletter below and never miss a project.