5 Lemonade Stand Sewing Projects
Lemonade stands are a fun way for little entrepreneurs to spend some time this summer. Neighbors passing by well decorated lemonade stands are sure to stop for a refreshing cold drink. We love these lemonade stand sewing projects for drawing attention to your festive beverage station. Once you have the basics, they'll be used on repeat all summer.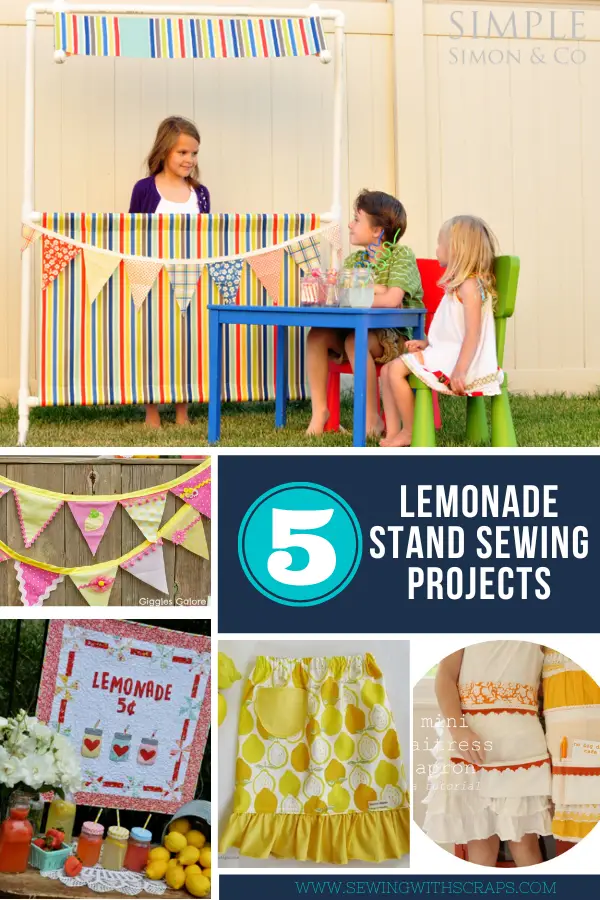 For more festive party banner ideas, check out these fabric bunting tutorials that are easy to make with scraps. And, if you are looking for more ways to incorporate lemonade in your quilting decor, be sure to check out Heather Valentine's Lemonade Spritzer Quilt Block.