Stripe Present Block 2 | Handmade with Love
It's time to stitch up block 2, the stripe present quilt block, in our Handmade with Love Sew-Along!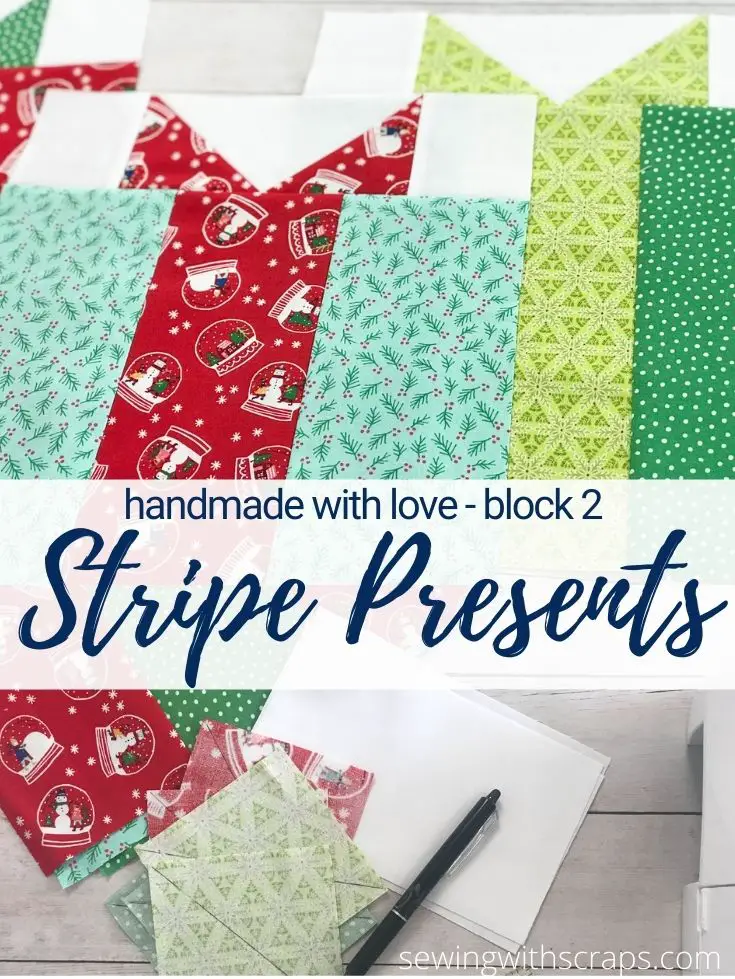 HANDMADE WITH LOVE | STRIPE PRESENT
To make our blocks, we selected 4 fun prints from our scrap stash. Just like block 1, the stripe present quilt block highlights a larger area of fabric and is perfect for larger scale prints.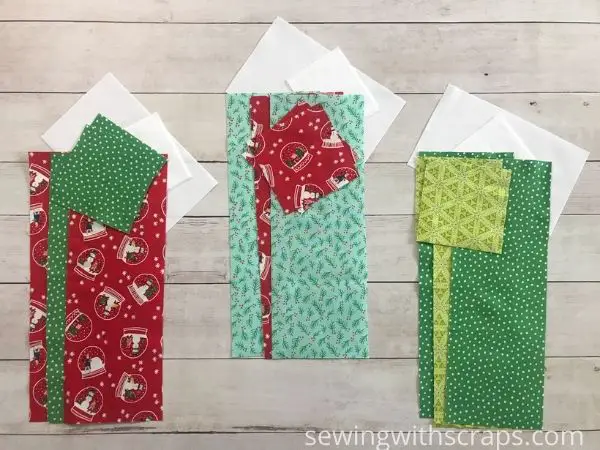 Overall the block is easy to make and stitches together quickly. Unlike the bow detail in block 1, this block features a flying geese unit to complete the bow.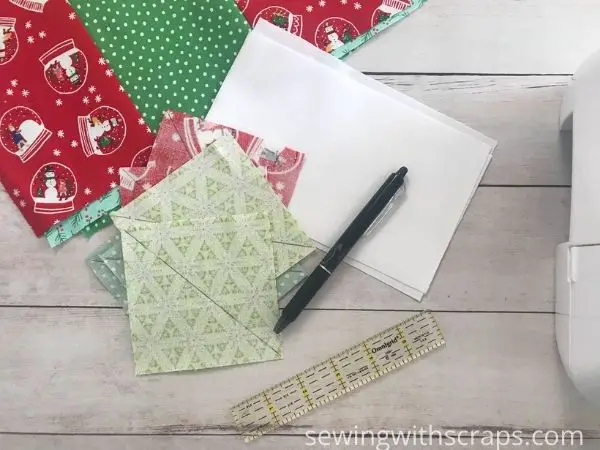 Thanks to the help of prep work and our heat erasing marking pen, we were able to make quick work stitching our geese together. Now, if you have never made flying geese units before this method is perfect! The units are designed to be trimmed to size before moving to the next step.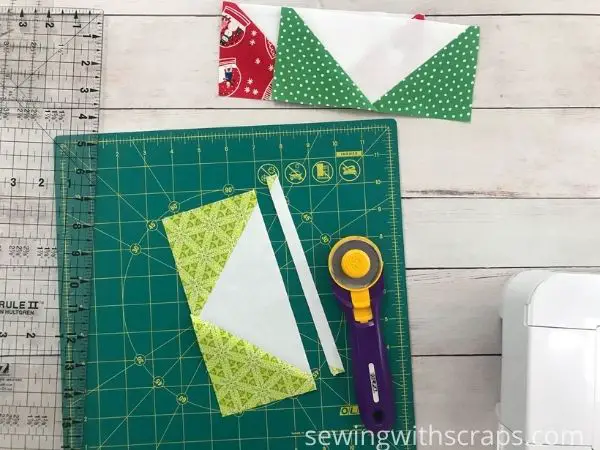 Once everything is trimmed to size, it's all about the assembly and pressing. Pressing is key and we love using Flatter Spray by Soak. Not only does it smell amazing but it really helps our block stay nice and flat.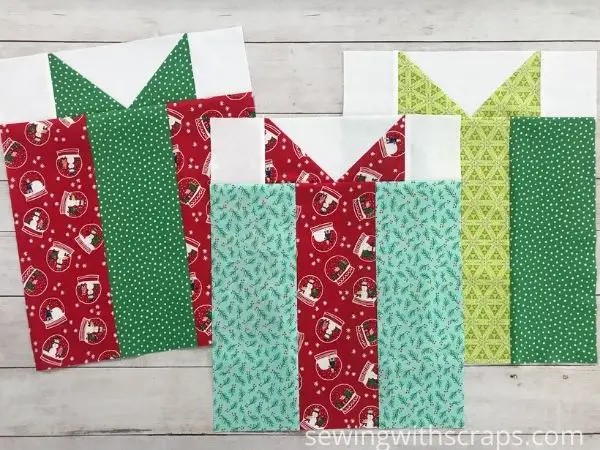 You will need to complete 3 stripe present blocks to complete the Handmade with Love quilt top. Please share your fabrics and finished blocks with us because we want to see them all! You can even share your blocks with us on Facebook here.