Simple Log Cabin Quilt Block
Even though the log cabin quilt block is a traditional quilting technique, it is anything but boring! Just by sewing different colors and prints together, they can create the most interesting blocks.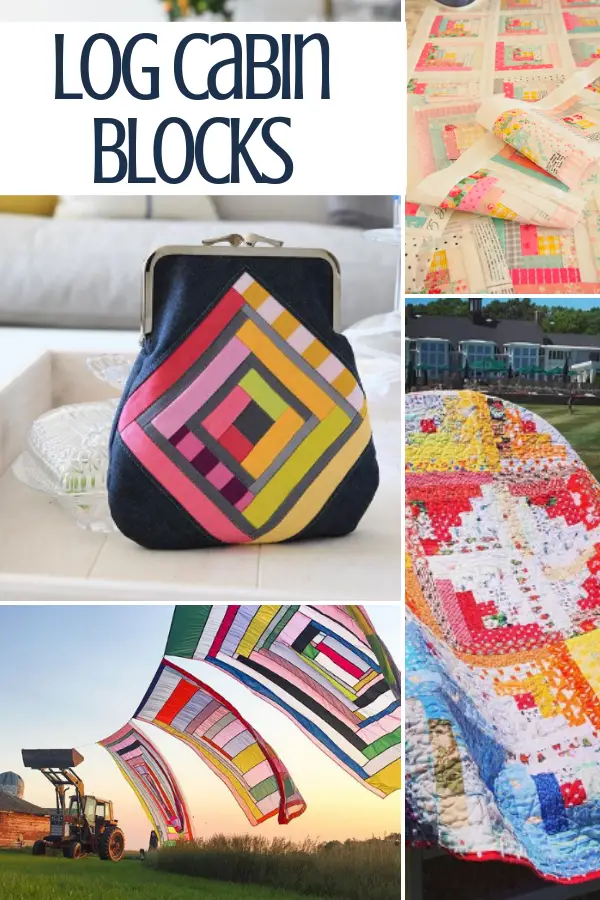 There are several different ways to make this simple block and we love the video tutorial by Made by Marzipan.
The video shows you how to piece all of the units together step by step in a patchwork style. But for anyone looking for written instructions we recommend this one by Pretty by Hand.
Each block is like creating a work of art and is truly a masterpiece once it's finished. Since the steps are repetitive the block is easy to get the hang of and perfect for beginners.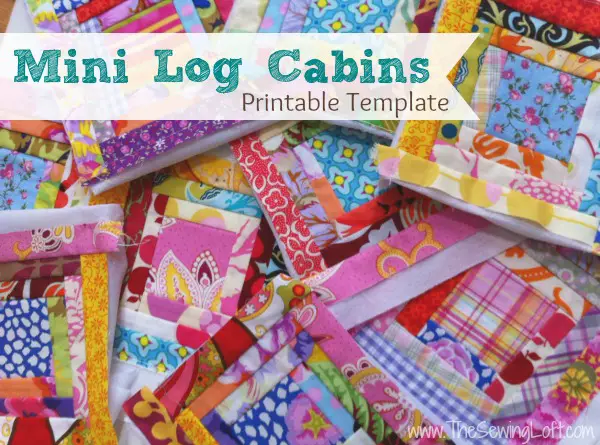 Another way to make this traditional block is with foundation piecing. Foundation piecing uses a printed template as a sewing guide. This makes it extremely easy to follow and perfect for sewing small. The Sewing Loft has a great printable version and the best part is it's free!
No matter how you stitch your log cabin quilt blocks we know they will look amazing! To help get your creative juices flowing we suggest you check out this amazing collection on Instagram. With one scroll through the feed and you will find everything from modern to traditional. So much eye candy!!
So go ahead, grab your scraps and get ready to start stitching more of your fabric scraps.