Scrappy Sewing Retreat | The Sewing Loft
We are excited to share the news Heather Valentine from The Sewing Loft is at it again with her Scrappy Sewing Retreat.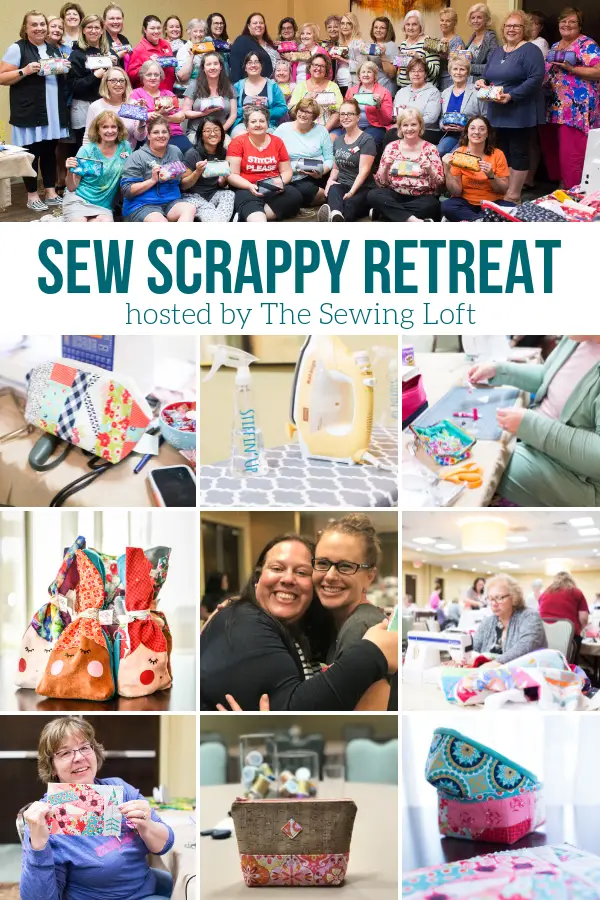 The date is set for early October in Concord, NC and it is sure to be 3 days of pure fun.
Scrappy Sewing Retreat Basics:
3 days of stitching
teachers, projects
meals included
open sew time
design walls
SWAG BAGS
Lee Monroe from May Chappell is coming back for an encore teaching appearance and we can't wait to see what she has planned. Her mini May clutch class year was a huge crowd pleaser and it was so much fun to see all the different fabric combinations come to life.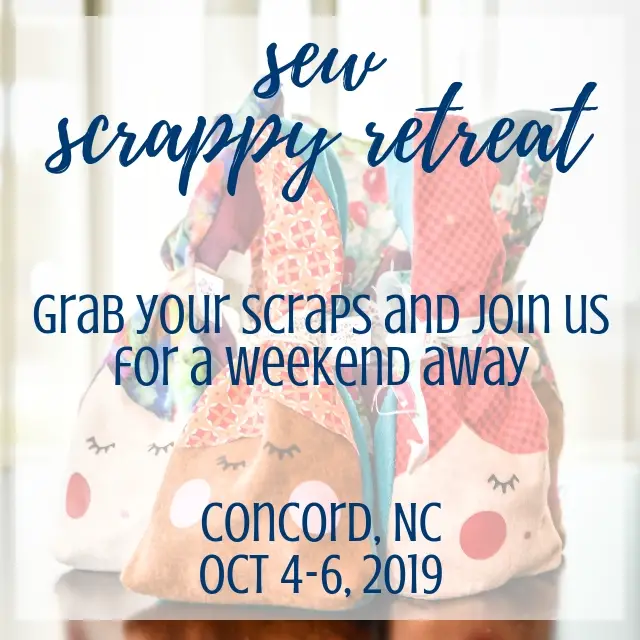 Tickets sold out right away last year so be sure to hop over to The Sewing Loft for the complete details and grab a ticket while you can.
Once your ticket is in hand, it's time to start sorting those scraps and making plans because we are going to be stitching up a storm!
Can't wait to see everyone and meet new friends in October!