Journals get daily use for everything from grocery lists to records of our day. Sewing a pretty journal cover not only protects the documents inside but also brings our favorite craft or fabric to mind as we crack open the cover.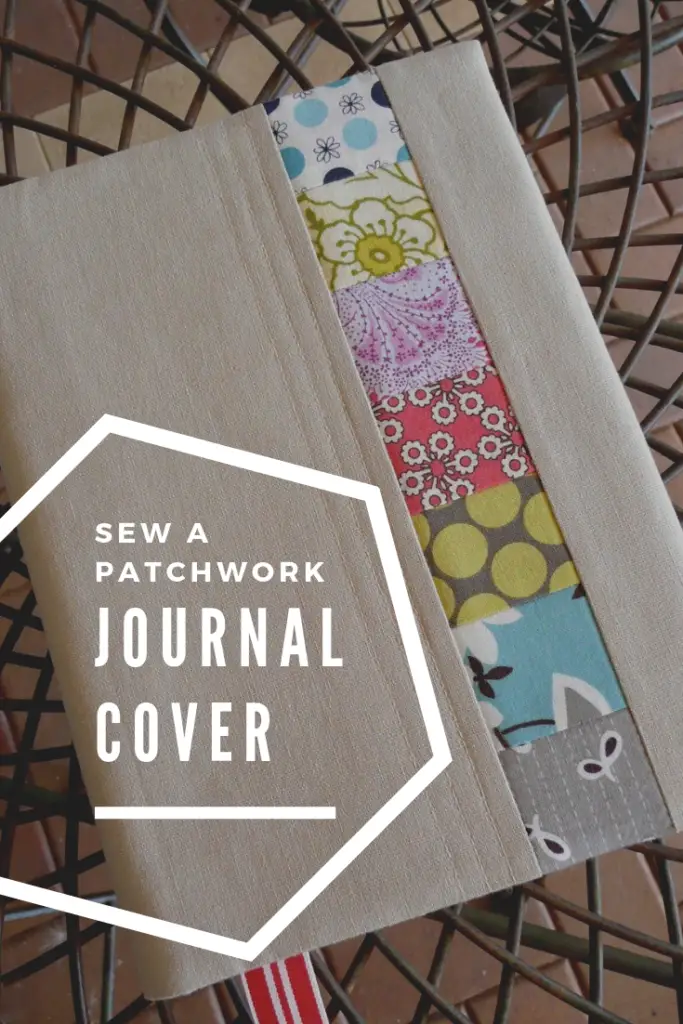 Patchwork Journal Cover Details:
Journals make great gifts for faithful friends, teachers, and college students. This free journal cover tutorial fits an A5 art diary which is 6.25 inches wide, and 8.25 inches long. By altering the measurements, but using the same method of construction, the cover can be customized to any size.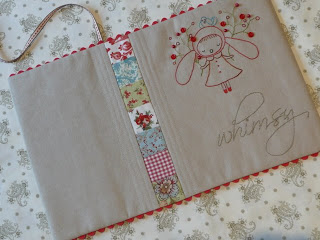 We love the variety of ways to personalize the cover. Embroidery, applique, and trims can add the perfect touch. Positioning the patchwork on the back and/or inside gives even more options.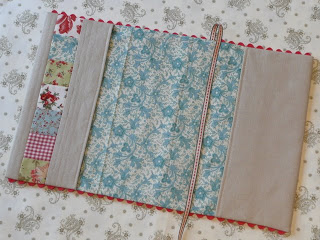 A project that only requires stitching straight lines is perfect for beginners!
Material Requirements:
Planning some embroidery for your journal cover? Here is a simple French Knot video to get you started.