Flying Geese Sewing Patterns
Our last post on the flying geese got us thinking about different things to do with flying geese blocks. We've rounded up a few of our favorite sewing projects involving the traditional flying geese blocks.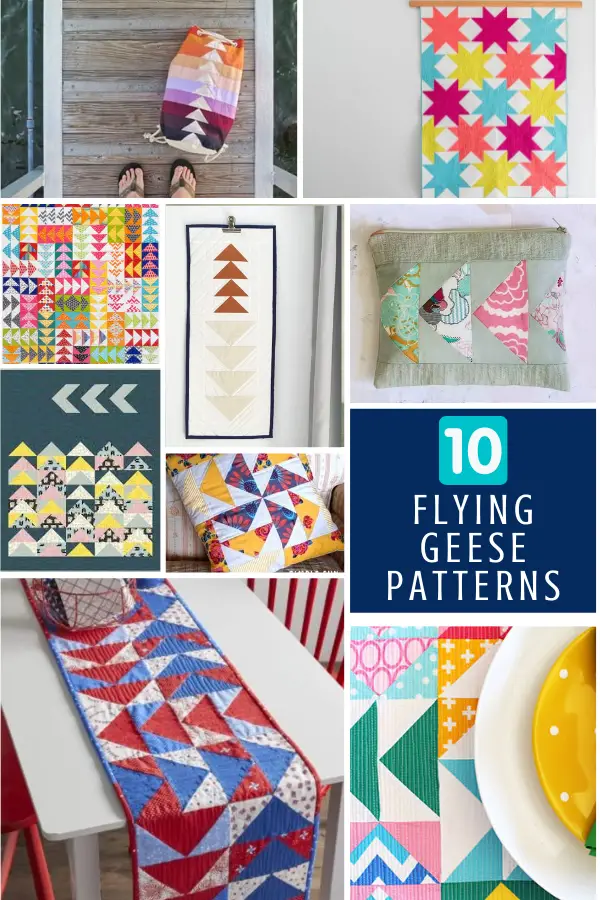 You might even get inspired to use the Stroked Flying Geese blocks in place of the traditional block.