Mesh bags are perfect for washing delicate clothing like lingerie or swimwear. They also make great produce bags. We have three ideas for creating your own mesh bags for organizing and beyond.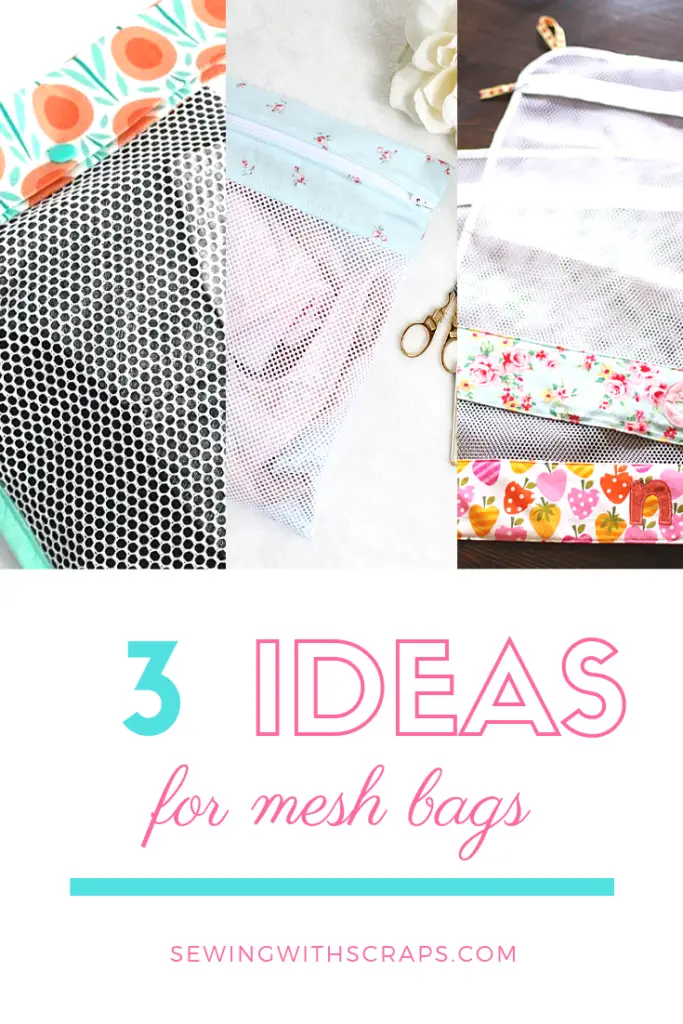 The Inspired Wren created these snappy mesh bags to organize her daughter's suitcase for travel. We also love the idea of gifting them to the mother-to-be for tiny sock laundry.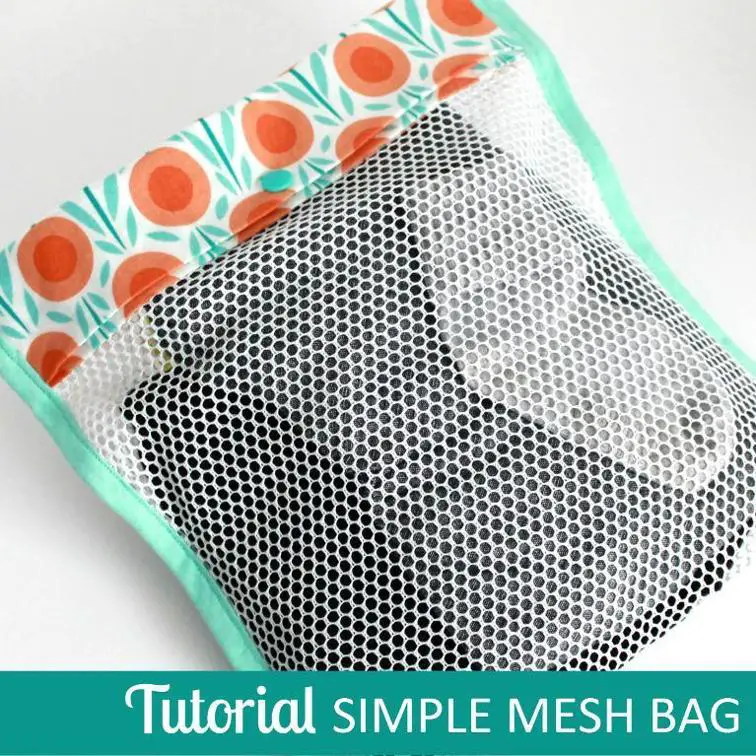 Ohhh Lulu Lingerie has the perfect zipper bag for the most delicate of laundry.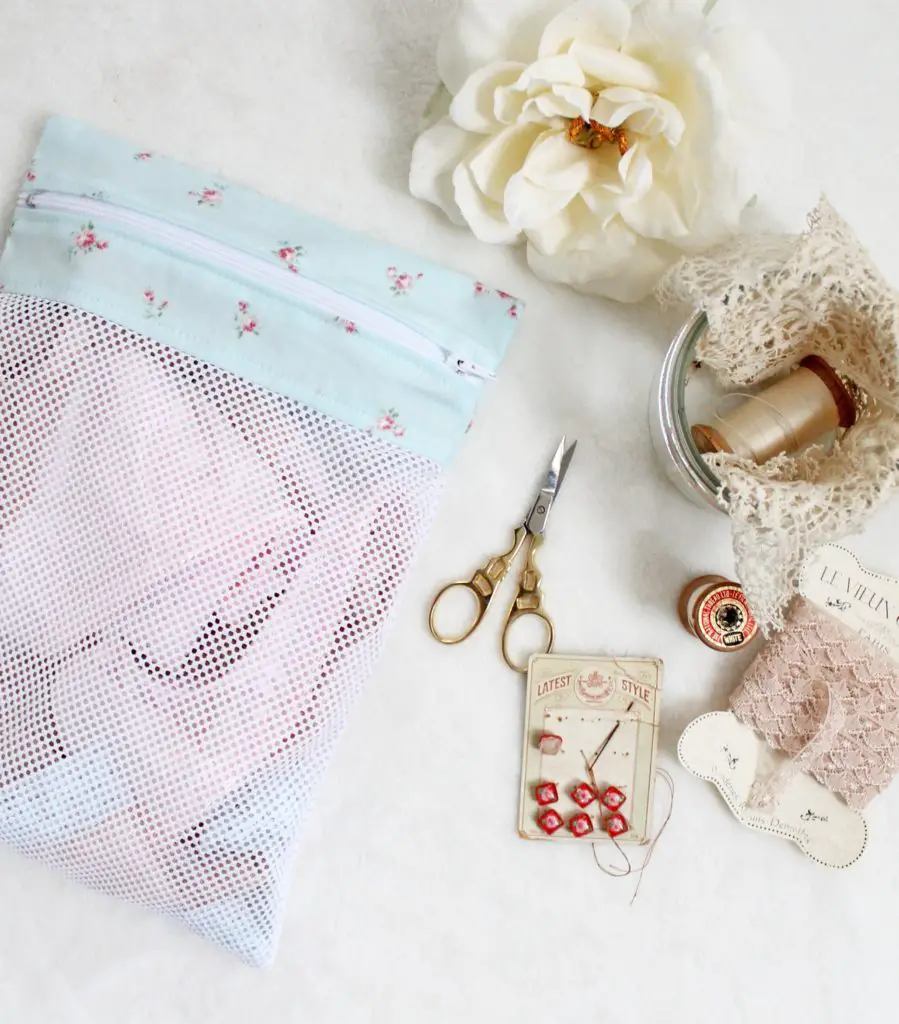 Noodlehead shares ideas for personalizing premade mesh bags. What a great way to keep kids socks sorted in the wash! If you plan to use your mesh bags for fruits and veggies, embellish the bags with colors based on the variety of produce.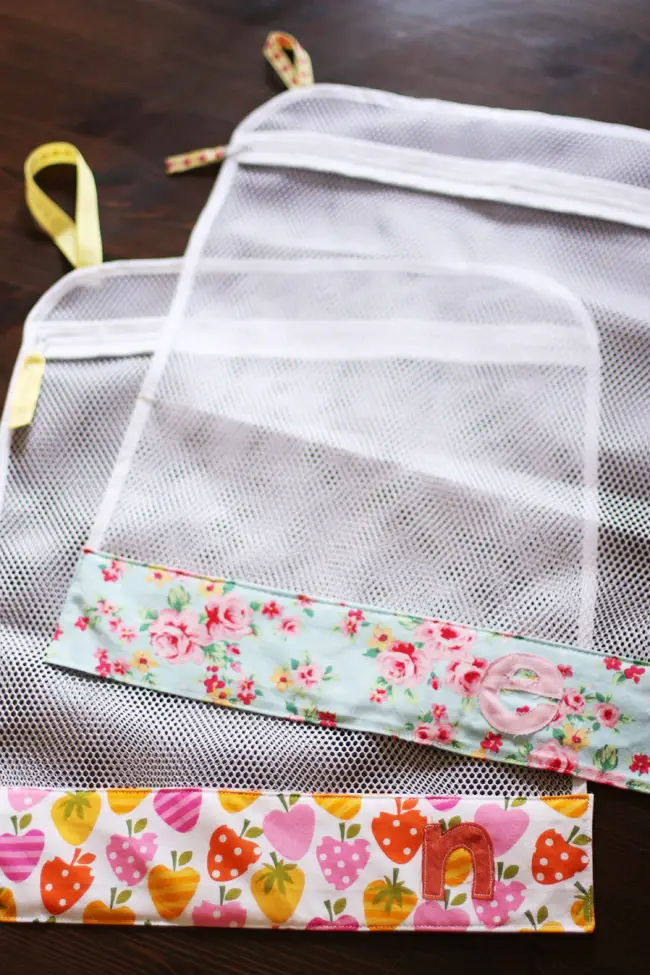 Just think about the possibilities of these mesh storage bags. You can make them in batches and stock up for the gift giving season!
Excited to get started on the holiday gift list? You can find even more gift ideas here.