Sew Illustrated | Sewing Book
Have you every stumbled across a book and thought, WOW, why do I not have this already? Well, that's how we feel about Sew Illustrated by Minki Kim and Kristin Esser.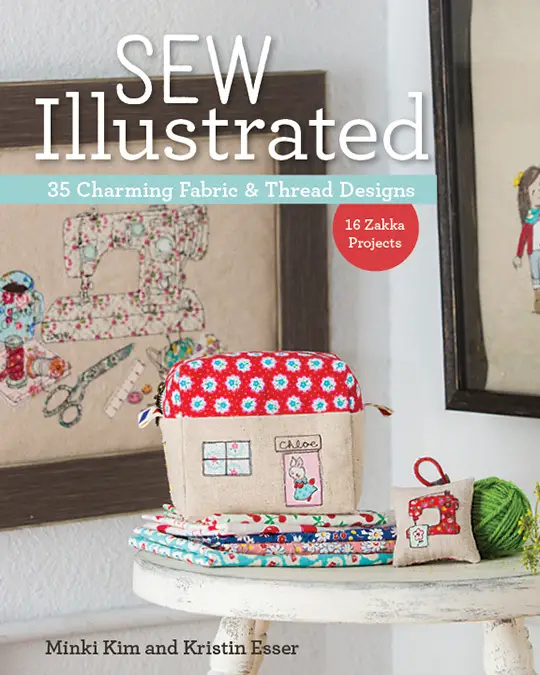 The book is filled with all sorts of scrap friendly projects ranging from coasters to artwork but what we love the most is the free spirited personality infused in each project.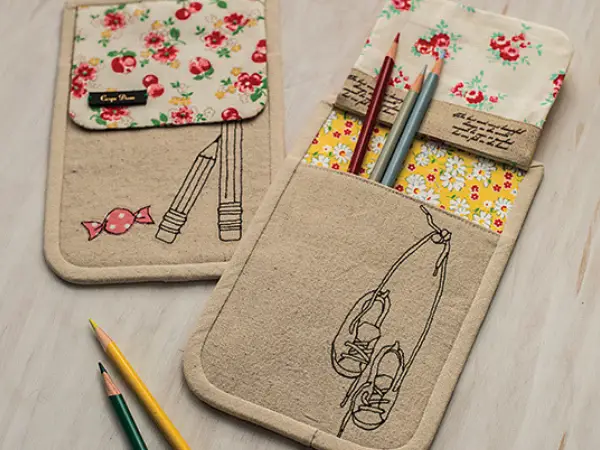 SEW ILLUSTRATED DETAILS:
16 Handmade Gift Patterns
35 Adorable Free-Motion Sketches
Inspirational Quotes
Instructions for Free-Motion Stitching
The book walks you through the steps of adding free motion stitching to each of your projects. That extra touch of thread adds that special touch and creates a line drawing effect that instantly commands your attention.
Personalize your next sewing project with free motion stitching. Sew Illustrated offers 16 handmade projects, 35 inspirational drawings, and endless possibilities. Order your copy today.