Sew a Kids Backpack Video Class
Nothing says back to school like a brand new backpack. The Kids Backpack video class teaches you to create a versatile backpack with everything a elementary student needs – room for books and folders, and a pocket for extras on the front!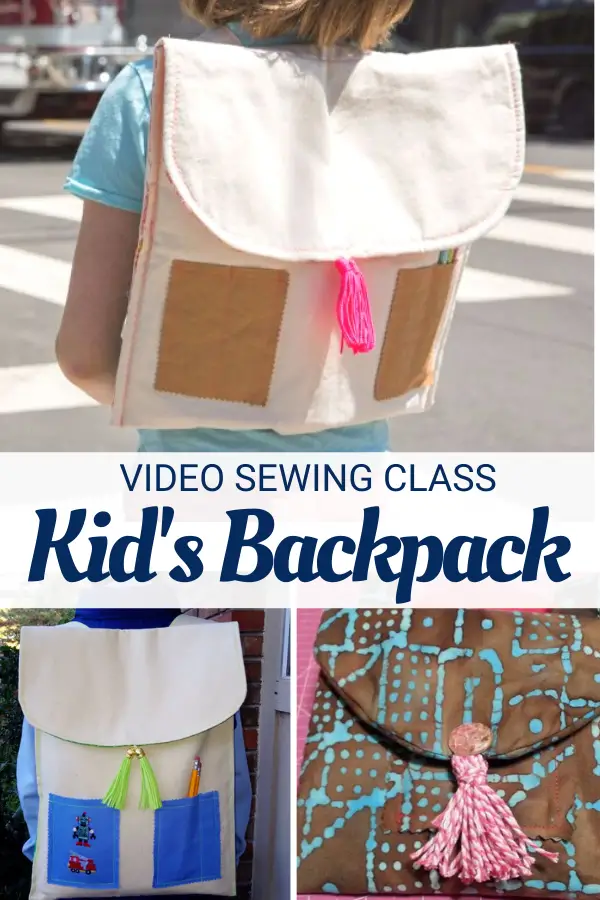 With a few measurements and some basic sewing supplies, you'll be able to cut and stitch this backpack over the course of a weekend. This is a great skill-builder class for sewists who want to learn some new techniques, like making pattern pieces from freezer paper, sewing and attaching straps, and assembling a lined bag.Learn how to:
Make a pattern piece out of freezer paper
Make straps
Assemble a lined bag
Attach pockets, straps, patches, and tassels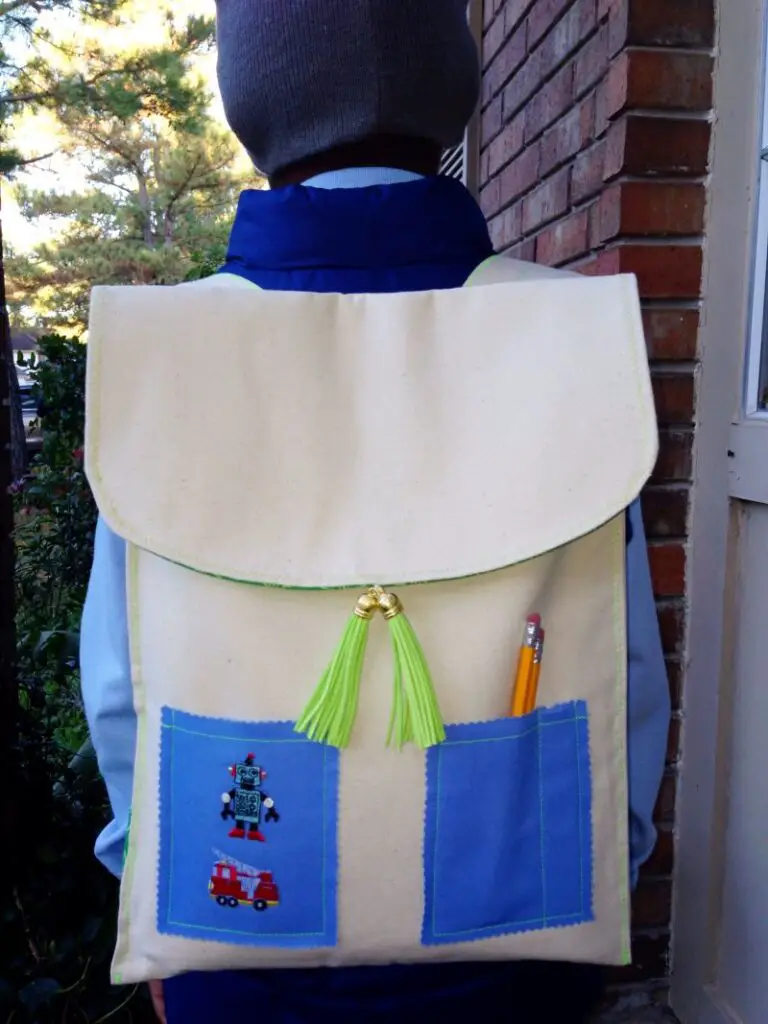 Customize your kiddos backpack with his or her favorite colors, or choose prints featuring their favorite themes. We love the idea of adding embroidery, patches, or applique to personalize the backpack even more. Add a name or monogram to the upper flap for easy identification for teachers or care givers.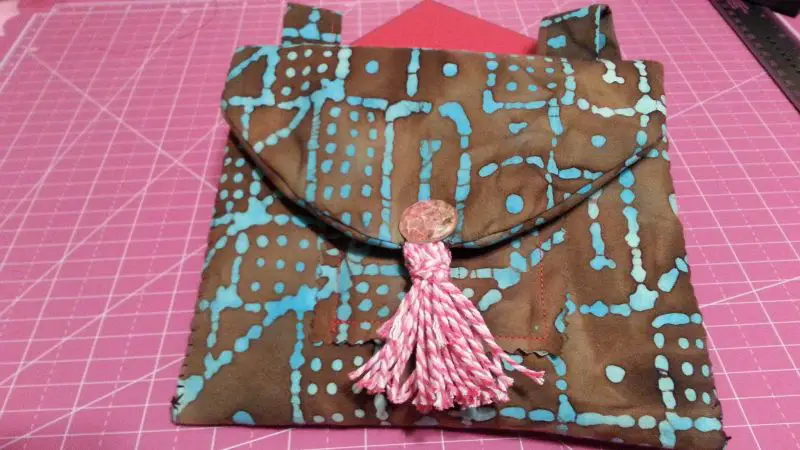 Just because the video class label says it's for kids, doesn't limit this stylish bag. Even adults can use a hands-free bag now and then!
Don't forget to accessorize your backpack with a DIY hand sanitizer jacket or ear bud pouch.