Cathedral Window Ornaments Video Class
Tree trimming just got a whole lot more fun with this Cathedral Window Ornament sewing tutorial. We've brought you festive fabric ornaments before, and now we are back for more to deck your halls.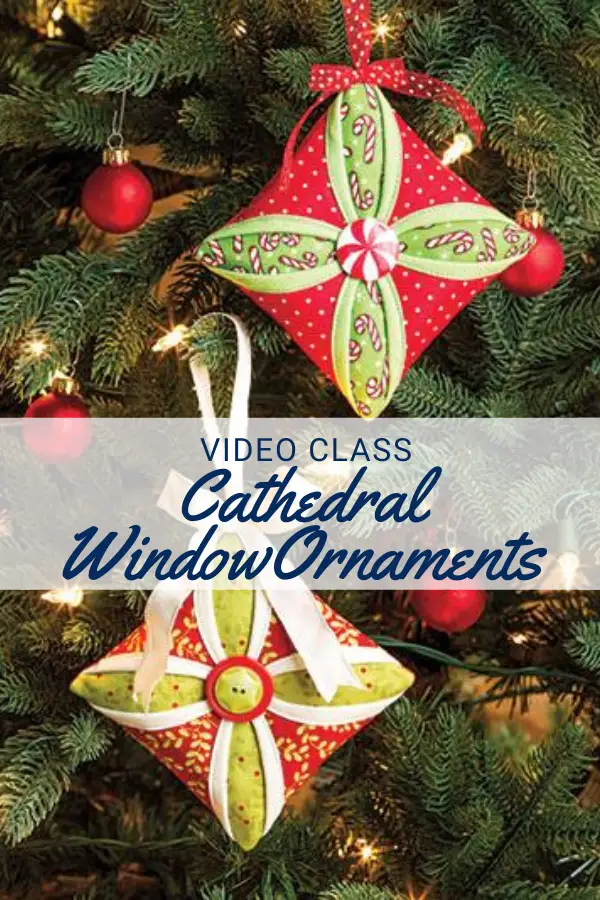 Handmade ornaments tend to get passed down for generations, so grab your favorite scraps and give the Cathedral Window Ornament Video Class a try.
Use holiday fabrics from your stash to create this dramatic ornament perfect for gift-giving or hanging on your own tree! Your friends will be impressed by how complex this ornament looks, and you'll love how easily it comes together.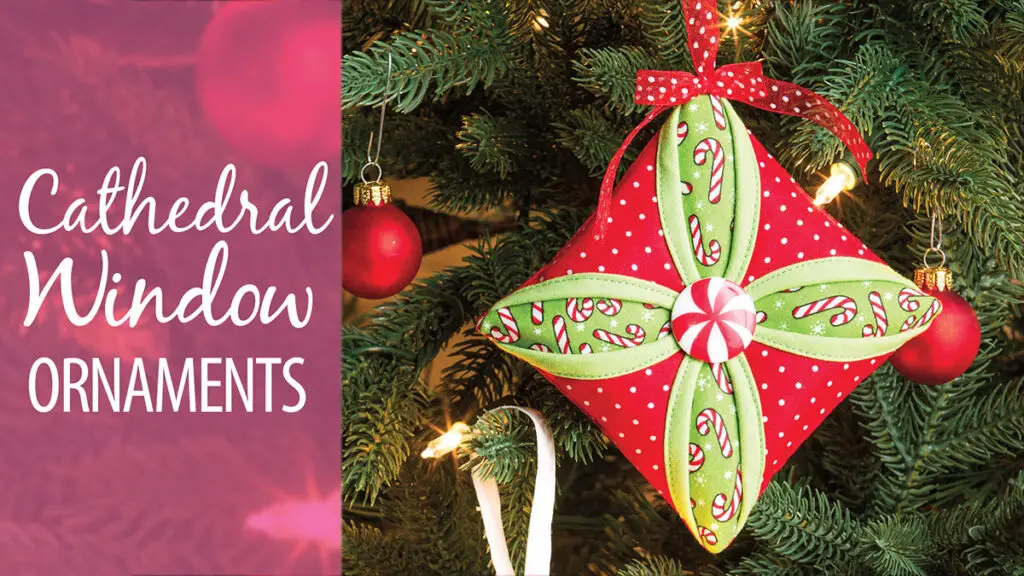 In this video episode, you'll learn how to:
Make the Cathedral Window Ornament.
Create a template.
Select fabrics with high contrast to increase the drama.
Embellish the design.
Adapt the project into a pincushion.
Hope you caught that last point! The Cathedral Window pattern makes a perfect pincushion project too. We love when patterns can do double duty!